waterproof smart device cases
outerspace designers and engineers worked closely with the founder and CEO of LifeProof to develop a range of waterproof and drop proof smart phone, iPad and iPod cases. LifeProof wanted a premium lifestyle product range that would protect smart devices from "life's little challenges" and make a smart device "life proof".
LifeProof's founder had a vision to create stylish, slim line, waterproof, drop proof, dust proof, snow proof cases so people could confidently use their smartphones in any environment and maximize the ways they used their mobile devices.
Standard cases are not waterproof and are easily broken when dropped restricting their usefulness. We developed a series of generations of iPhone, iPod and iPad cases and subsequently, cases for other smart phone brands models.
We developed the fully enclosed LifeProof Fré case with a specialized coated flexible film front. After a couple of generations of Fré, we designed and engineered the premium nüüd series with no film between the screen and the user.
LifeProof had clearly defined the problem space and opportunity. We collaborated to formulate and engineer a clear understanding of the solution. We worked with the premise that smart devices are beautiful objects we depend on, but their fragility limits their utility.
We embraced the challenge to develop a case solution that was very minimal, slim line and stylish to complement the beauty of the objects they protect, while guaranteeing the highest level of durability and protection for a piece of technology. We engineered the case design to meet US Military MIL-STD-810G specification.
Smart device cases are generally simple products, not heavily engineered. We dedicated considerable design and engineering effort to develop the LifeProof cases to have the very best protection performance without compromising size, style or phone functionality. Achieving and balancing the highest levels of all these factors makes this product unique. Our team also made sure the brand and style communicated all these benefits.
We brainstormed and researched sealing solutions that use minimal materials, including packaging seals. We researched specialist thin wall polymers, over mouldings, glass for camera lenses, films and coatings, waterproof speaker membranes, thin film adhesives and materials and processes that would technically inform the best seal solution. 
We studied and investigated acoustics to provide enhanced audio and to provide separation between speakers and microphones. We then selected a design and construction format and prototyped and tested it and iterated this a number of times until we were happy with the case format. We sourced and engineered the best combination of materials, and the best manufacturers to fit the technologies required and high-volume mass production.
The LifeProof development program ran over five years across multiple product releases. Our team worked fast to finish engineering, testing, tooling and specifications for volume production for new smart phone and iPad models. Smart phone manufacturers release a new model every year but don't provide phone dimension data until just before launch. The LifeProof high performance and expertly engineered case is designed to fit perfectly with a phone.
We developed a liquid silicone rubber micro-seal for nüüd, similar to the seals using in medical devices. We used finite element analysis to understand plastic flexing, and weak ingress points to design pre-stressed plastic parts that would provide a reliable liquid silicone rubber seal.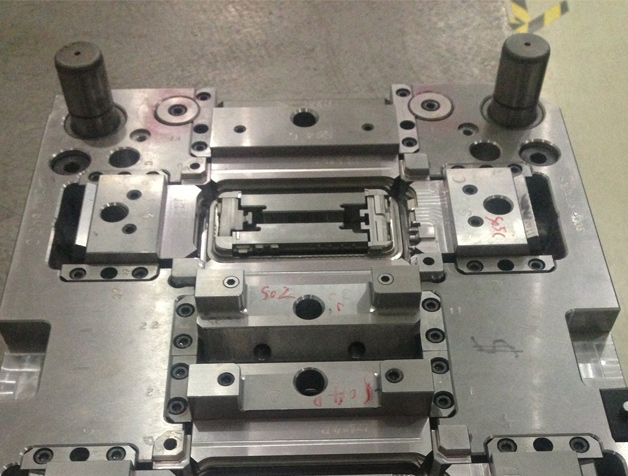 There was no one manufacturer in the world that could produce nüüd. We brought together two manufacturers to combine production capability and expertise to produce the case in high volume.
"outerspace proved to be the ideal partner working closely with our hardware design, manufacturing and software teams around the world to realise our vision"​
"Our long association with outerspace has delivered substantial benefits to our development process. This has resulted in medical products that now receive international attention and are achieving record sales."
"A broad range of industry experience from the outerspace team challenged our assumptions and led to a much better design solution."
Product Design Engineer
Senior Industrial Designer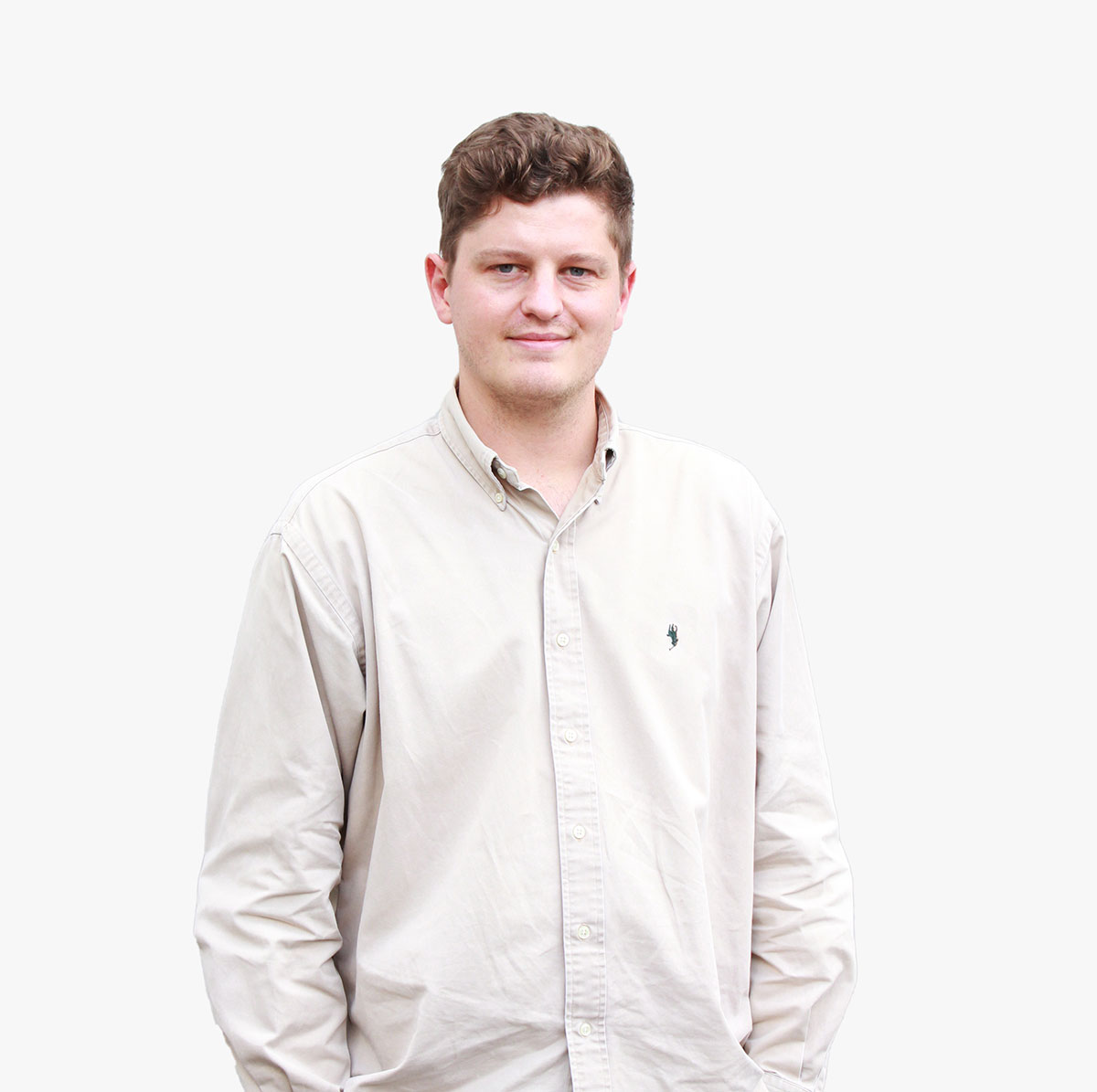 Product Design Engineer