outerspace engineers designed the indestructible Simoco two-way portable radio for mission critical situations in demanding environments for public safety, commercial and industrial workers on the move. The high-performance push-to-talk radio is designed for extremely tough and challenging conditions. 
We designed the user interface to be simple to understand and very easy to operate.
Every button on the radio has its own unique geometry allowing an operator to use the radio in the dark or when there is very poor visibility.
We formatted the well-spaced buttons to provide positive tactile feedback for emergency services people wearing thick gloves. The radio features a functional design with textured sides to aid grip, and understated aesthetics.
The high contrast liquid crystal display and keys are designed to allow full control of the handheld radio in low light conditions. The radio display screen interface has a 2.5mm thick lens for impact protection, internally printed for scratch resistance, clipped and bonded to the upper moulding for a perfect seal. The device has superior loud speaker and microphone performance.
We engineered the radio for IP67 certification – ingress protected from dust and water immersion to 1 metre for 30 minutes. We detailed the radio housings to screw together with custom seals.
The radio 'buzzer' enclosure is water rated with IP67 gauze and specifically designed to prevent ingress and maximise acoustics to 104Db. All buttons incorporate a spring, o-ring, and circlip with over moulded pins or machined pins for fail safe seals.
Our considered design of the device's geometry and careful material selection make it impact resistant.
The aluminium chassis is the backbone of the design. It's lightweight, extremely tough and rigid, and performs as a shield to protect the device from electromagnetic interference. This was critical to the radio design for effective communications.
Our engineers designed the radio casing in glass filled, carbon impregnated nylon. The case is fully anti-static to less than 1GOhm for hazardous environments and can withstand extreme impact and high temperatures. The nylon material is critical to the radio's Intrinsic safety rating.
We engineered the radio to be intrinsically safe and shock proof. The internal electronics are completely encased by a custom shock absorbent boot.

The radio is designed and engineered in three main assemblies that are quick and easy to screw together.
"outerspace proved to be the ideal partner working closely with our hardware design, manufacturing and software teams around the world to realise our vision"​
"Our long association with outerspace has delivered substantial benefits to our development process. This has resulted in medical products that now receive international attention and are achieving record sales."
"A broad range of industry experience from the outerspace team challenged our assumptions and led to a much better design solution."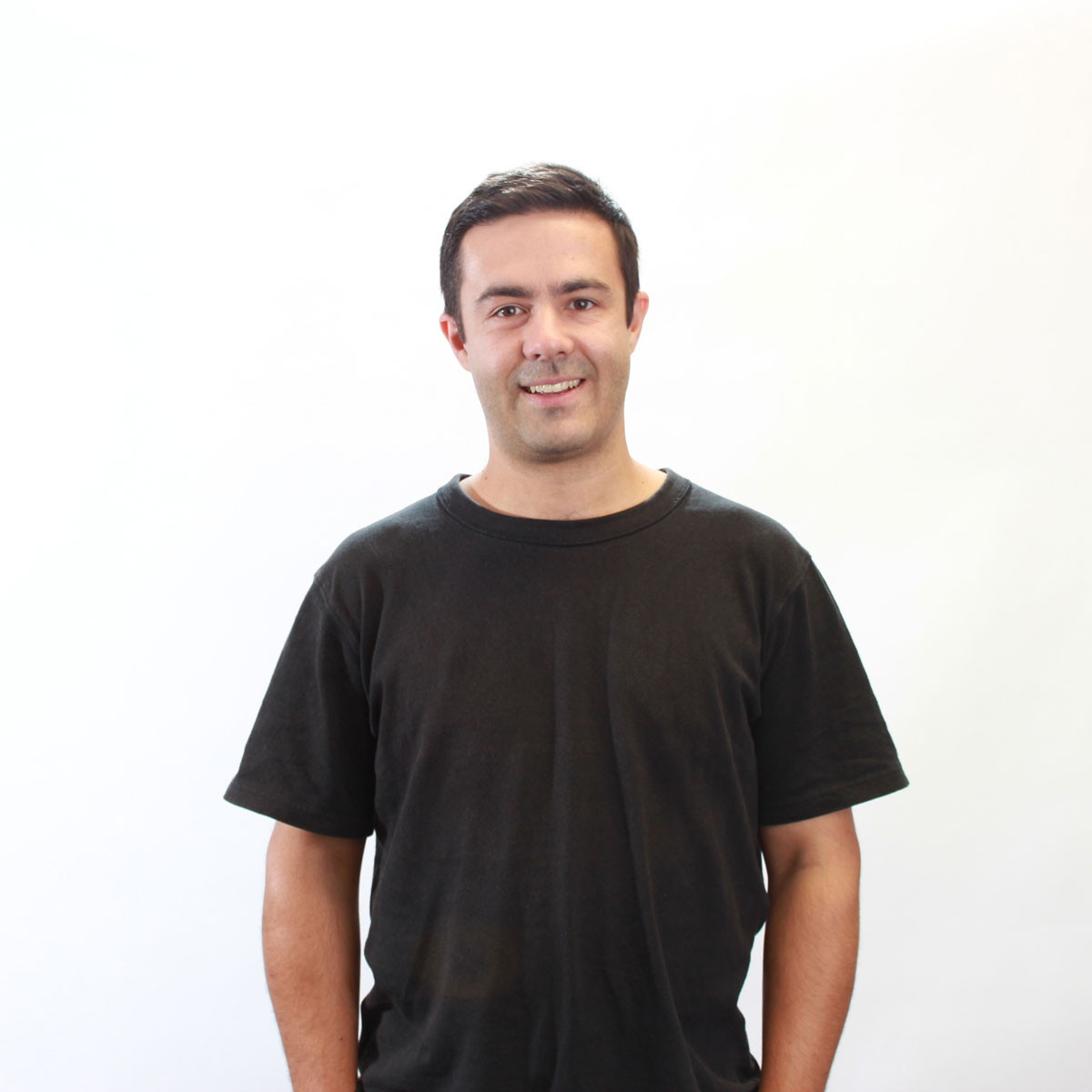 Mechanical Design Manager
Mechanical Design Engineer
Systems Engineer