Tapsquire is a compact tap card wallet designed to make accessing, tapping and storing your smart cards more convenient in an elegant format.
The father and son co-founders of Tapsquire needed a semi-functional prototype to show investors how the product idea would work and look.
outerspace worked to make Tapsquire product robust, reliable and engineered for mass production. 
We refined the style and details so the original vision is realized.
We reduced the overall size of the original wallet prototype and applied a sophisticated level of precision detailing more commonly associated with cameras and electronics goods, to suit Tapsquire's discerning target market.
Our refined RFID protected wallet design maintains the original aesthetic, while adding extra sophistication.
Tapsquire is engineered to be suitable for high volume manufacture.
"outerspace proved to be the ideal partner working closely with our hardware design, manufacturing and software teams around the world to realise our vision"​
"Our long association with outerspace has delivered substantial benefits to our development process. This has resulted in medical products that now receive international attention and are achieving record sales."
"A broad range of industry experience from the outerspace team challenged our assumptions and led to a much better design solution."
Mechanical Design Engineer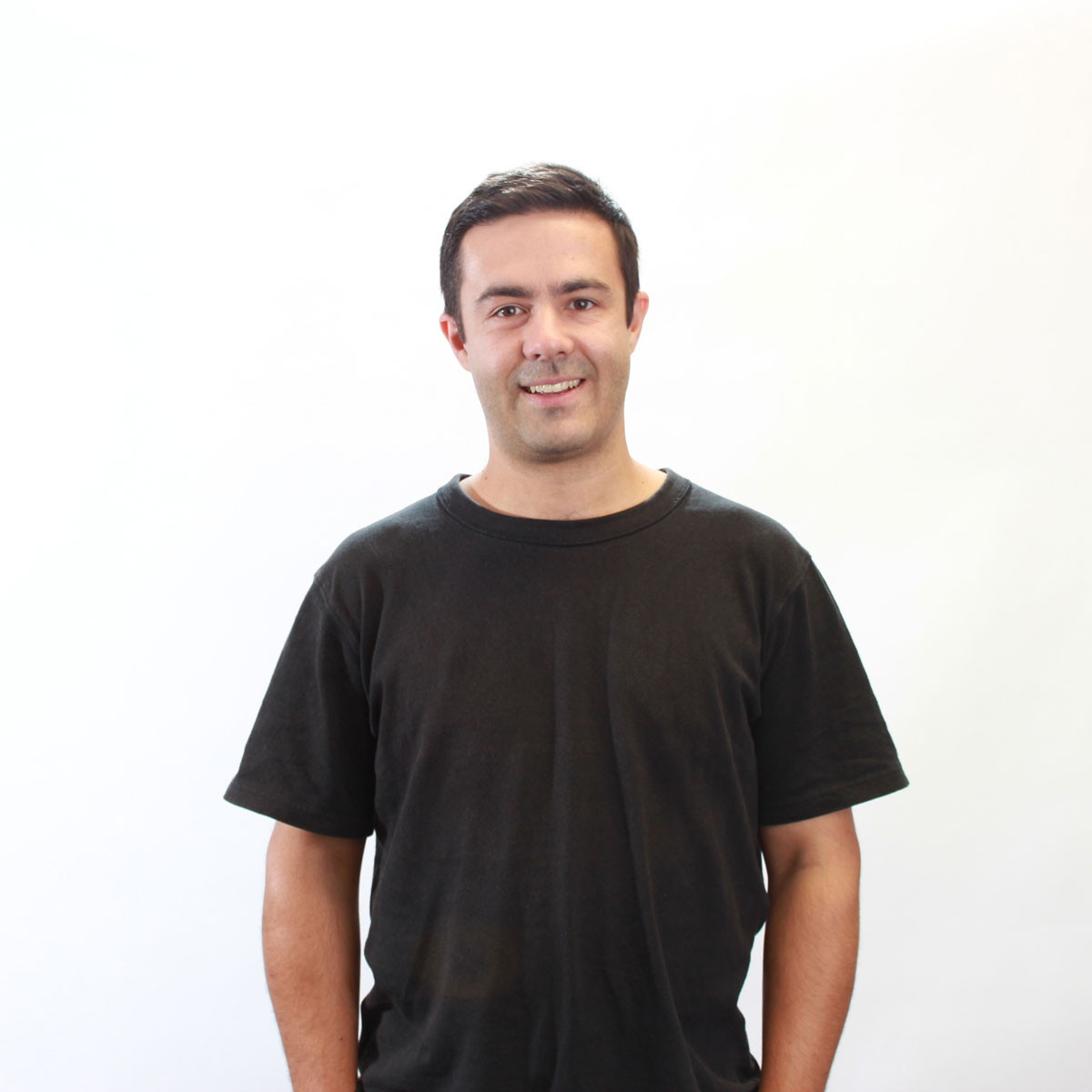 Mechanical Design Manager
Mechanical Design Engineer