outerspace collaborated with medical diagnostic device company Compumedics to design Grael, a polysomnogram or PSG device that detects and records the physiological variables used to diagnose neurological and sleep disorders including sleep apnea.
Good Design Award, Powerhouse Museum Award
Grael is used with a range of sensors to record and analyze vast amounts of complex data to increase a patient's ability to get a good night's sleep and improve their quality of life.
Grael is unmatched in its combined performance in terms of number of channels, sampling and storage rates and digital resolution and is the first high definition recorder.
Patient experience during testing for sleep disorders can be daunting and time consuming. Our design team worked closely with patients, clinicians and physicians in the clinical environment to understand their concerns and how Grael could be designed to be user friendly.
With multiple wires and electrodes that attach to a patient's head and body, Grael is a complex medical device. We designed Grael to look friendly and approachable to patients. The rounded corners and sloping faces soften Grael's appearance giving it a friendly form.
With standard PSG systems, patients are tethered to their beds and getting mobile requires disconnecting an array of sensors. We designed Grael to have a one-touch power and data disconnect function, that allows patients to take Grael with them when they need to be mobile for short intervals.
We engineered Grael to be lightweight at 800g and integrated a lanyard for portability.
Clinicians and physicians demand a logical connector layout. We designed connectors to have generously spaced interface graphics to assist setup and troubleshooting and custom touch-proof backlighting, a breakthrough in the medical device industry.
If a signal is weak or lost, the unit instantly identifies a particular electrode enabling quick rectification to continue the session with minimal interruption. It guides clinicians in the electrode placement set-up.
We designed a cradle for the device that allows flexibility to place Grael on a bedside table. Rotating a cradle bracket allows Grael to be mounted vertically on a wall or trolley.
"outerspace proved to be the ideal partner working closely with our hardware design, manufacturing and software teams around the world to realise our vision"​
"Our long association with outerspace has delivered substantial benefits to our development process. This has resulted in medical products that now receive international attention and are achieving record sales."
"A broad range of industry experience from the outerspace team challenged our assumptions and led to a much better design solution."
Product Design Engineer
Senior Industrial Designer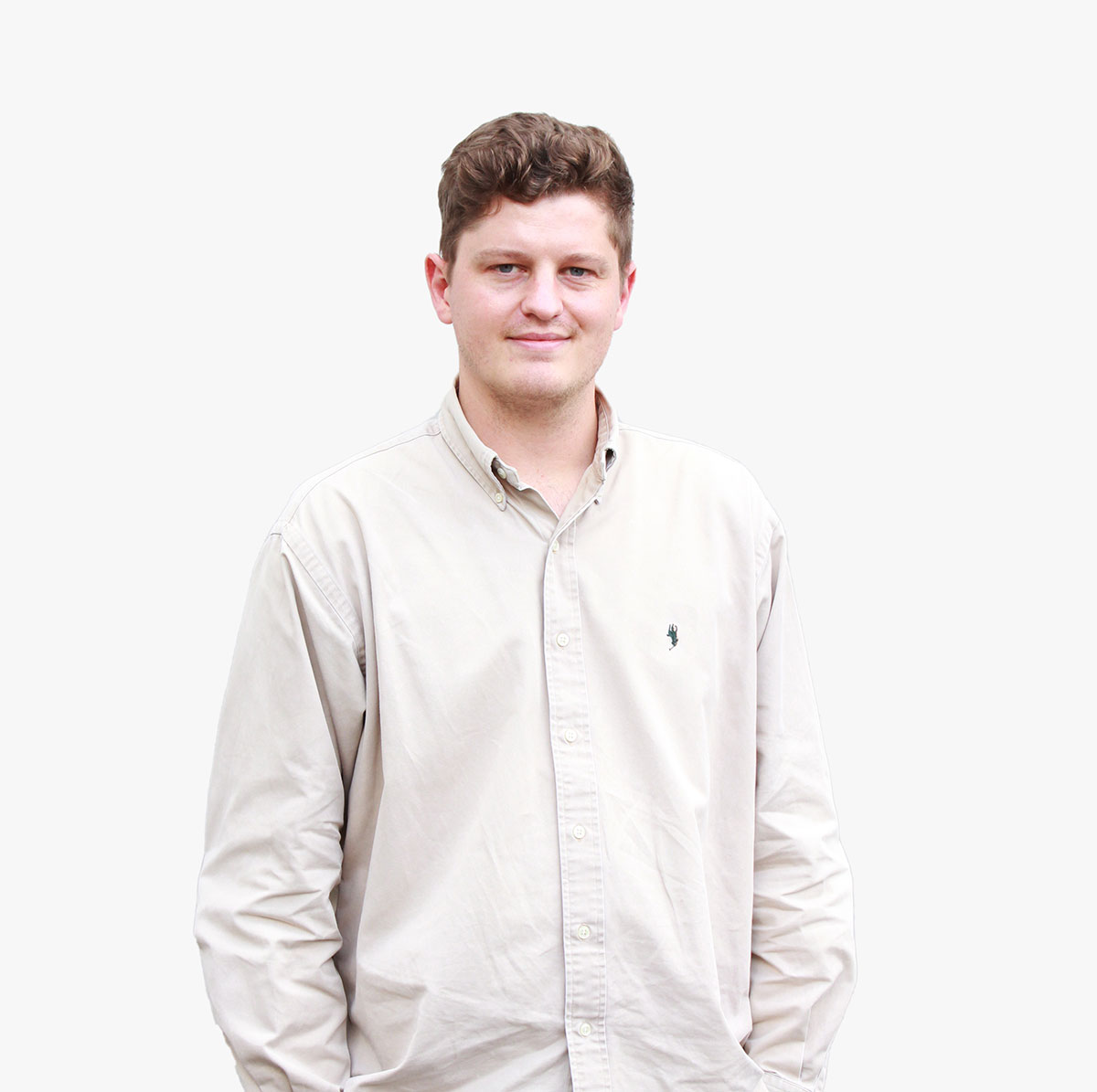 Product Design Engineer