We worked with the directors of Patron Power to design and develop the MPod 2 and MPod 300 marine pedestal to provide essential services to berthed watercraft, within a sophisticated unit specifically targeted at the high-end international marina market.
The pedestal design has waterproof power outlets and fresh-water connections combined into a central hub. It also provides general ambient illumination to assist marina berthing after dark.
We created the pedestal's strong architectural aesthetic to reflect a premium marina environment. The design is versatile and modular. It can be configured to suit the needs of all forms of marine craft, from cabin cruisers to luxury motor yachts.
Our designers subtly recessed functional sockets, switches and taps on the pedestal to reduce visual impact while being accessible. Illumination provides soft feature lighting and functional lighting. We detailed MPod in aluminum and stainless steel for marine durability and corrosion  resistance. High-performance engineering plastics on exposed components ensure long term resistance to weather, extremes in temperature and UV light.
Our engineers developed a manufacturing solution for Patron's MPod that was cost competitive, minimized assembly labor and suited small volume batch manufacture.
We specified the use of aluminum extrusions with assembly features including snap fits and self threading screw holes. The aluminum door module can be assembled without fasteners, and is attached by sliding it onto the main extrusion.  We created access for field maintenance via standard fasteners without the need for specialized tools.
We designed the pedestal to be modular to allow for shorter or taller units to be efficiently manufactured from the same extrusion profile, and customizable with combinations of single and three-phase electrical outlets.
With the new modular size customisation, one set of moldings and extrusions produces at least four different types of units – the MPod 300, MPod 300-2 door, MPod 220 and SOS models.
Our engineers designed the system so it maintains a high degree of ingress protection (IP66)
The new pedestals are designed to be strong and resistant to the elements – sun, wind, salt rain, and rough treatment in busy marina environments.
We designed a 'rail' lighting detail that integrates and wraps around the entire unit providing significantly higher presence and visibility with only marginal increase in power usage. The rail lighting creates a precise 'neon effect' that is customized and programmed to a customer's requirements. Crisp white light for the standard units, red neon for the emergency SOS unit and RGB mode has been slated for production enabling customers to change colours and lighting patterns on demand.
Critical circuit protection devices are easily accessible in case of an electrical fault and the self-sealing doors ensure devices remain protected from the elements, even if the user inadvertently forgets to shut the doors.
Our design simplifies installation and maintenance procedures. We developed a two-stage installation process. A mounting bracket is pre-installed at time of service rough-in. The final unit is connected once marina construction is completed.
"outerspace proved to be the ideal partner working closely with our hardware design, manufacturing and software teams around the world to realise our vision"​
"Our long association with outerspace has delivered substantial benefits to our development process. This has resulted in medical products that now receive international attention and are achieving record sales."
"A broad range of industry experience from the outerspace team challenged our assumptions and led to a much better design solution."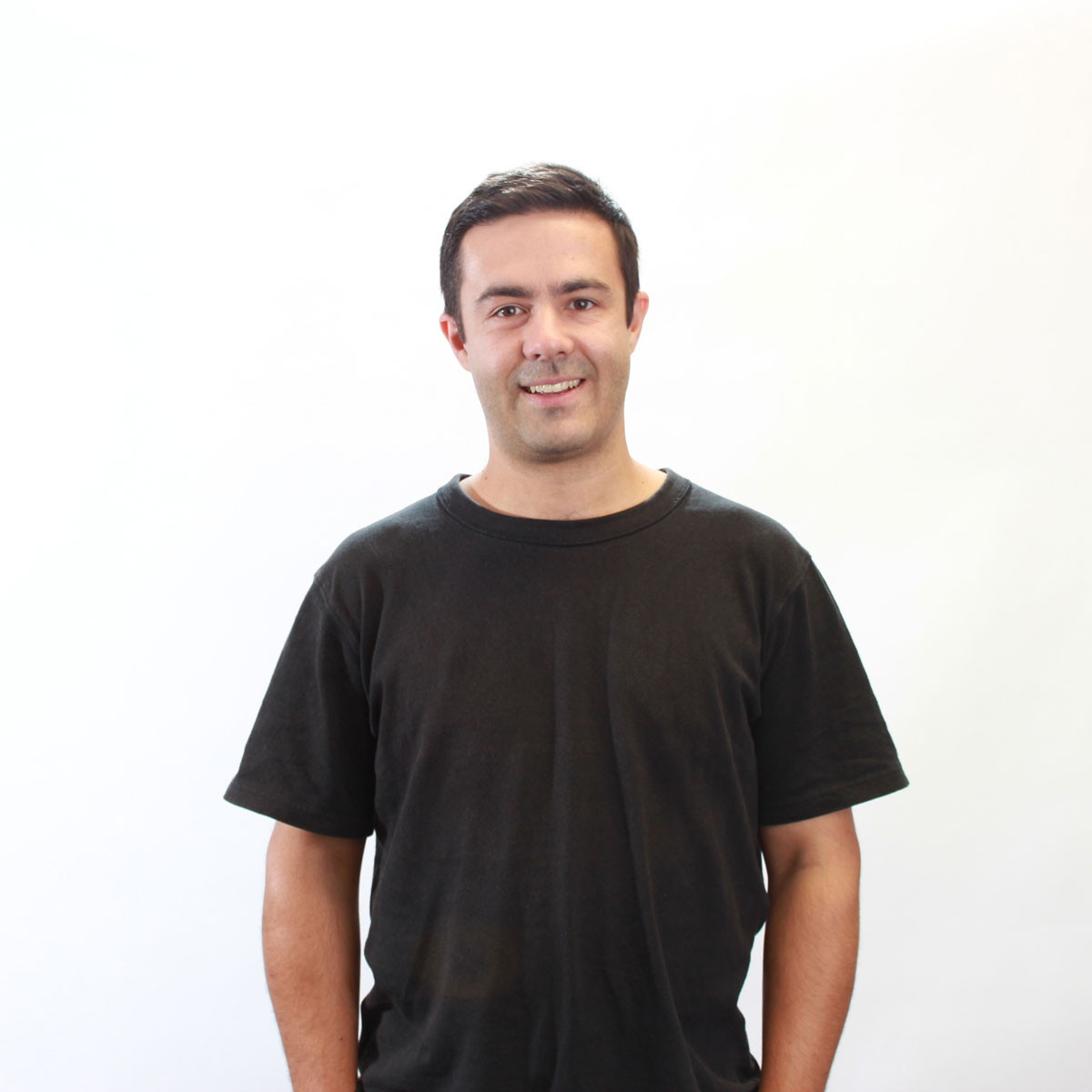 Mechanical Design Manager
Mechanical Design Engineer
Systems Engineer