outerspace worked with the founders of STM who had acquired the Element smart phone case brand and business, to design and develop four minimal and stylish ranges of smart phone cases.
We collaborated with STM to help define the customer for the Element Spectre case range. Our design team identified the style cues, materials and finishes end users would align with.
We created theme and style boards, developed concept designs, and established the color, material and finish directions. We developed the new design language for the Spectre range of four Element case ranges ready for production.
We created four ranges – Illusion, the budget offering with a clear tinted back and TPU bumper; Shadow, a slightly more expensive range with a plastic single piece case with soft touch back; Vapor, with a cool aluminum front and plastic back bumper case and Enigma, the most expensive case, with leather back and machined aluminum body.
We fast tracked the new smart phone case range development over a compressed timeframe of nine months, towards the release of a new iPhone model, without knowing exactly what the specific device details and geometry would be.
Our experienced designers de-risked the design to make sure the product required as little re-work as possible for production, once the new iPhone was released.
We researched what the new iPhone could look like and how the Spectre case design could be quickly manufactured, for a perfect fit.
"outerspace proved to be the ideal partner working closely with our hardware design, manufacturing and software teams around the world to realise our vision"​
"Our long association with outerspace has delivered substantial benefits to our development process. This has resulted in medical products that now receive international attention and are achieving record sales."
"A broad range of industry experience from the outerspace team challenged our assumptions and led to a much better design solution."
Senior Product Designer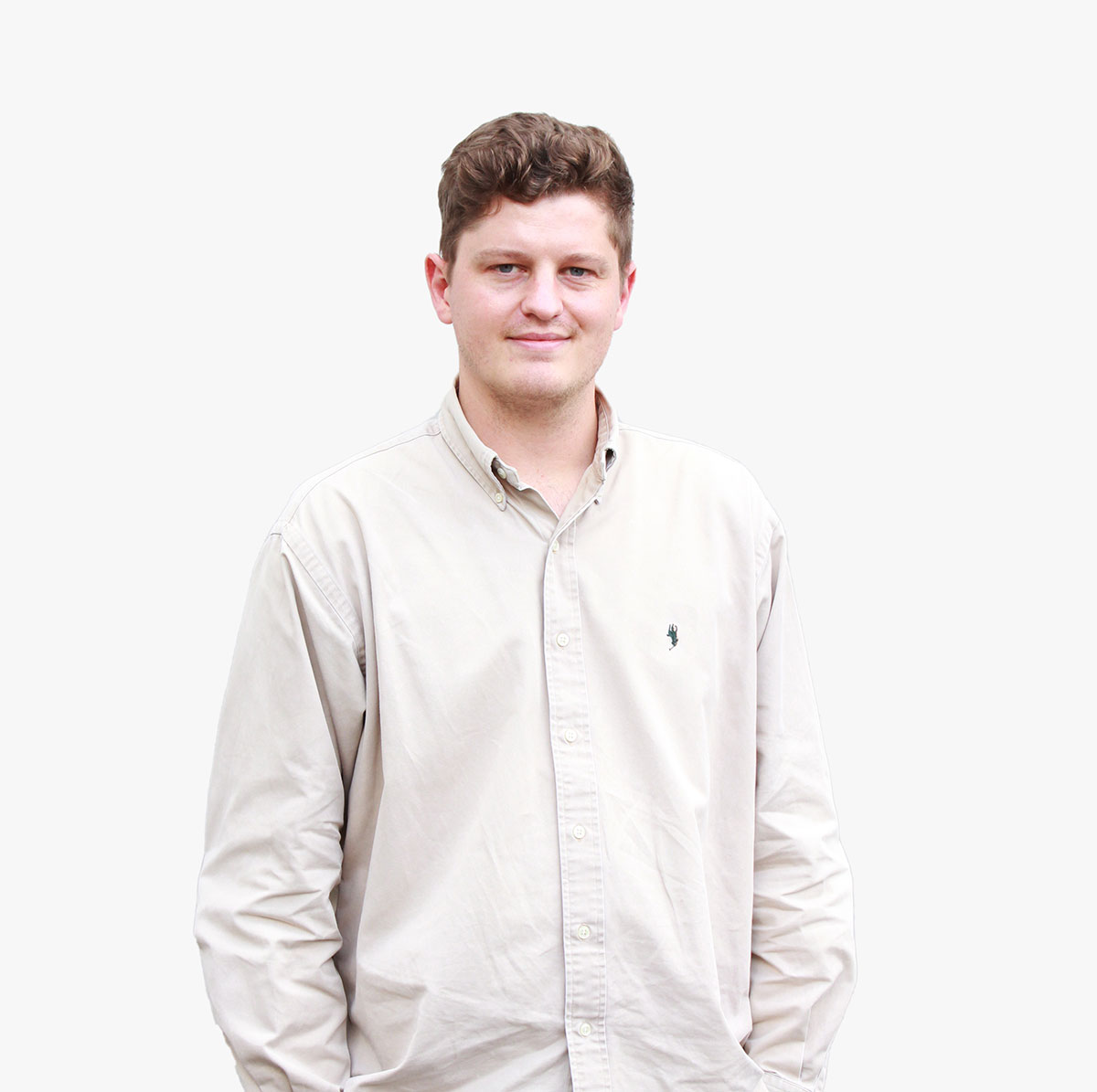 Product Design Engineer
Design Strategy and Marketing