portable, cordless electric guitar
outerspace partnered with the founders of Fusion MusicTech to develop Fusion, an electric guitar that gives you ultimate freedom to play guitar anywhere, anytime – in a car, on the street, at the beach, in a forest, free of cables.
Fusion is a fully portable IOS integrated guitar, with a digital audio interface, built in amp, USB microphone, speakers and a multi-track recorder that interacts with 100s of IOS apps. 
We designed Fusion, to allow professional or novice guitarist to create and record any desired sound or song – anywhere. With Fusion we eliminated the need for multiple hardware devices – amp, speaker, foot pedals, multiple power supplies, a power source, multiple cables, guitar effects pedals, a computer, a guitar interface device (eg iRig) and USB microphone.
We styled the Fusion guitar so it remains faithful to guitar culture, and offers the guitarist a new innovative sense of freedom to create music whenever or wherever they want without the restriction of power leads. Authenticity and tradition are key to the creation of Fusion. Drawing on inspiration from iconic guitars of the past, Fusion has an original form that fuses modern styling with state-of-the-art technology.
We engineered Fusion's patented floating assembly that delivers high quality acoustics.
Before Fusion, it was impossible to avoid looped feedback phenomenon when playing an electric guitar. Its patented floating assembly isolates and dampens the neck from the pick-ups in the body stops this from occurring.
We designed Fusion to have a high-quality tone, the same as a traditional electric guitar. It remains true to being a musical instrument, not a tech gadget, with features such as a premium neck and styling.
We managed the complete Fusion development. Fusion is independently tested for electrical safety including conductive and radiated EMC and is registered with RCM ACMA (Australian Government) and complies with FCC (USA) requirements. The product (excluding the power pack) is a low voltage device. Fusion is powered by rechargeable lithium ion batteries – 1 pack with 3 cells – 11.1 volt 2500 milliamp hours.
Our industrial designers detailed the format of Fusion so it's easy to play. The docking station and speakers are designed to optimize performance without compromising ergonomics or aesthetics. The weight and feel give a sense of surety, quality and strength, adding to the premium experience.
An IOS device is mounted on the top edge of the guitar body – positioned where you would normally look at your right hand and strings as you play. A novice or experienced guitarist can easily interact with app content while playing.
"outerspace proved to be the ideal partner working closely with our hardware design, manufacturing and software teams around the world to realise our vision"​
"Our long association with outerspace has delivered substantial benefits to our development process. This has resulted in medical products that now receive international attention and are achieving record sales."
"A broad range of industry experience from the outerspace team challenged our assumptions and led to a much better design solution."
Product Design Engineer
Senior Industrial Designer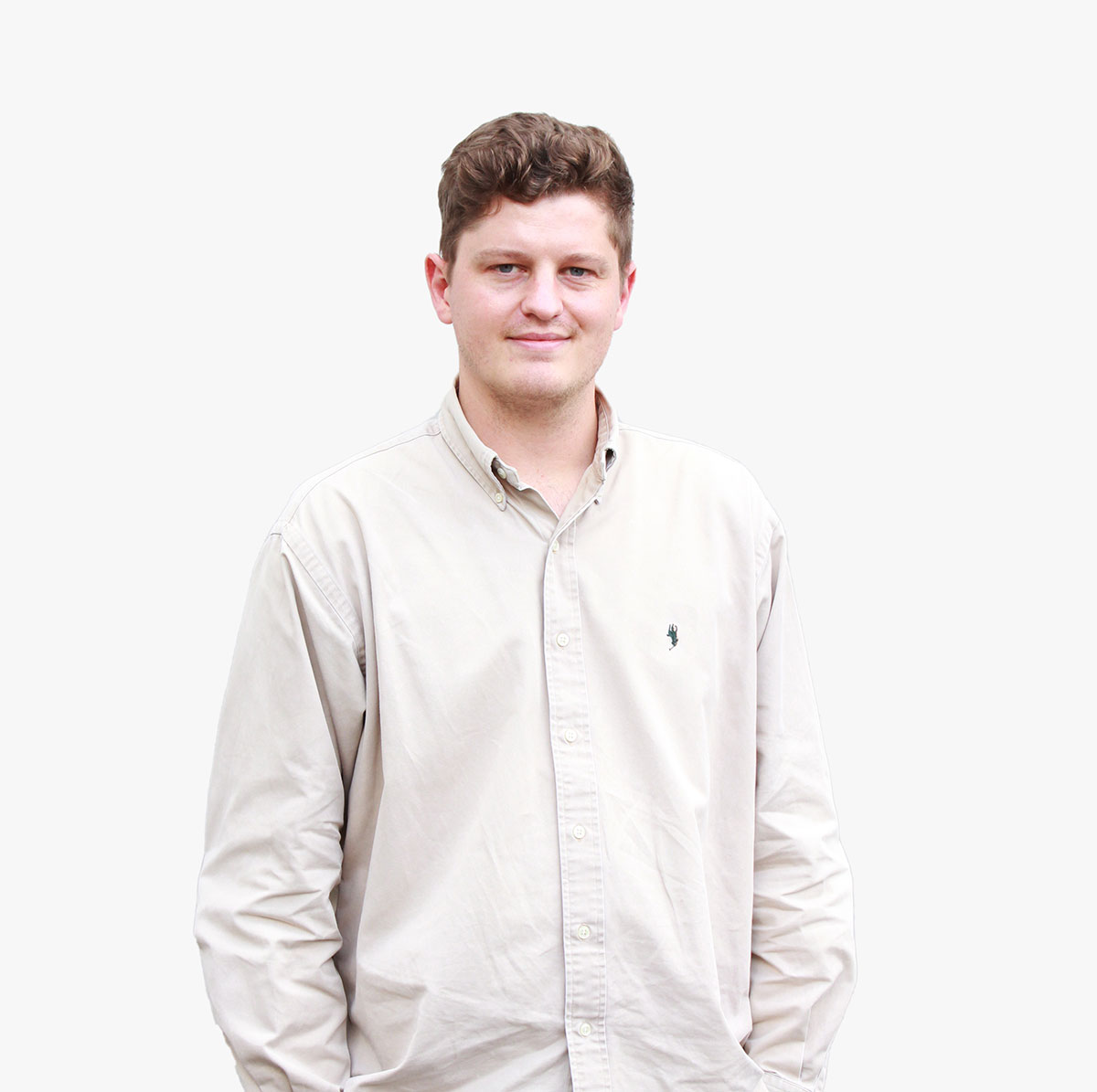 Product Design Engineer